The French trade show MAN/WOMAN was in New York City, and true to its ethos of carefully selected brands — never more than 80 labels — presented in a quiet showroom setting, attendees can take the time to examine the product. Which is important, as five of our favorite Japanese brands represented at the show manufacture clothes and gear that demand special attention. These are the fab five: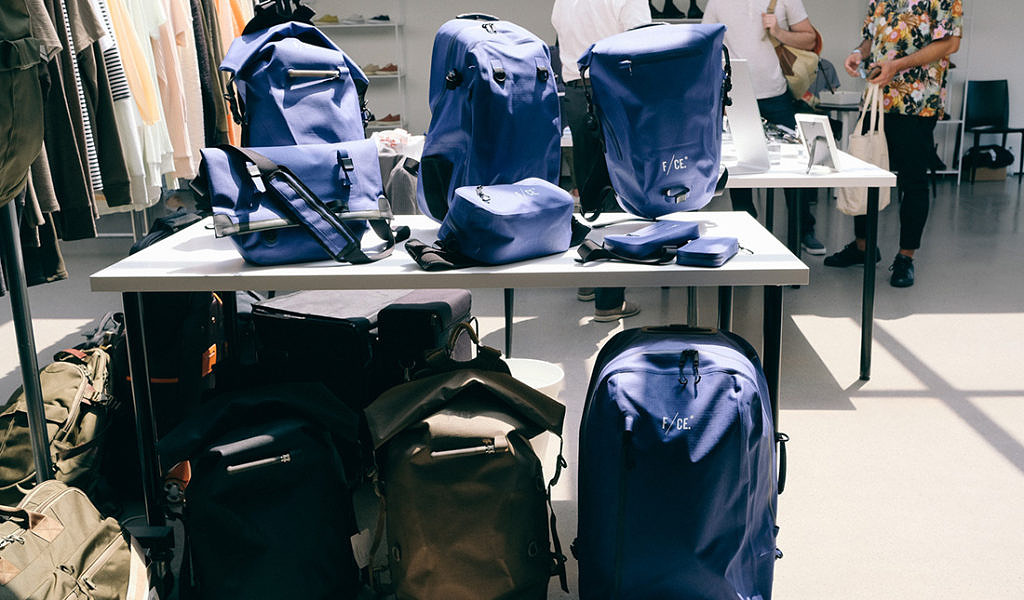 F/CE
Founded in 2010, F/CE is renowned for high-quality products that places a premium on convenience. The general standard ruling each apparel piece and accessory is to achieve a balance between function and fashion, working together to make daily life easier. Interestingly, the collections are inspired by a different country every year, for which designers physically live in the country during the preparation for the design stage, soaking in the various cultural elements that the host nation has to offer.
---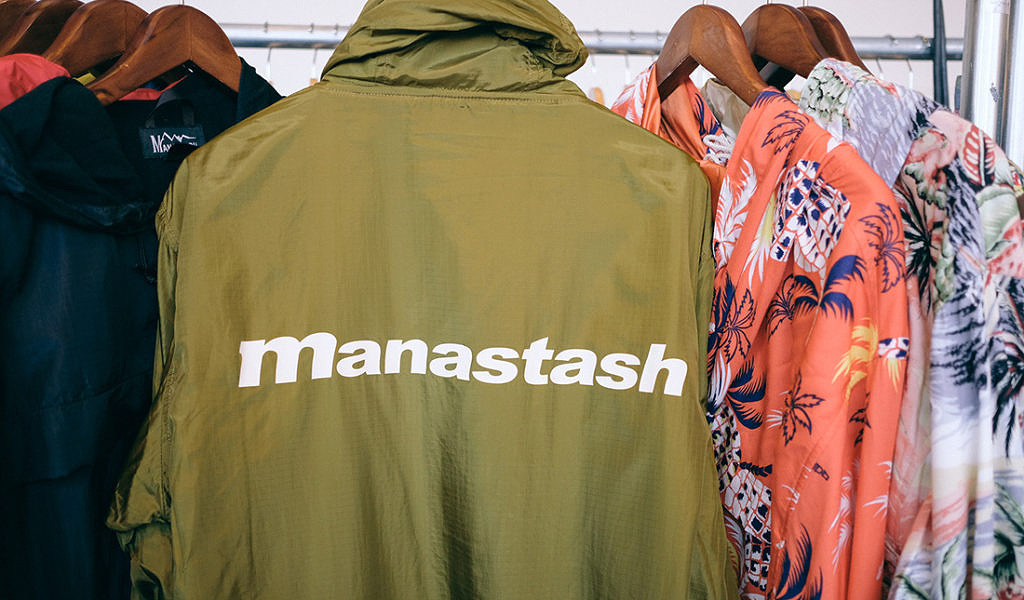 Manastash
Founded in Seattle in the early '90s, Manastash took on a simple mission to use sustainable materials — including hemp and recycled fleece — to produce the best possible clothing, featuring outdoor-oriented pieces that were not only functional but looked good as well. A shift in ownership to Japan hasn't altered that original mission, and its durable essentials are able to take on the wide range of activities, from mountain biking to kayaking, that surround the mountain ridge in Washington State from which the label takes its name.
---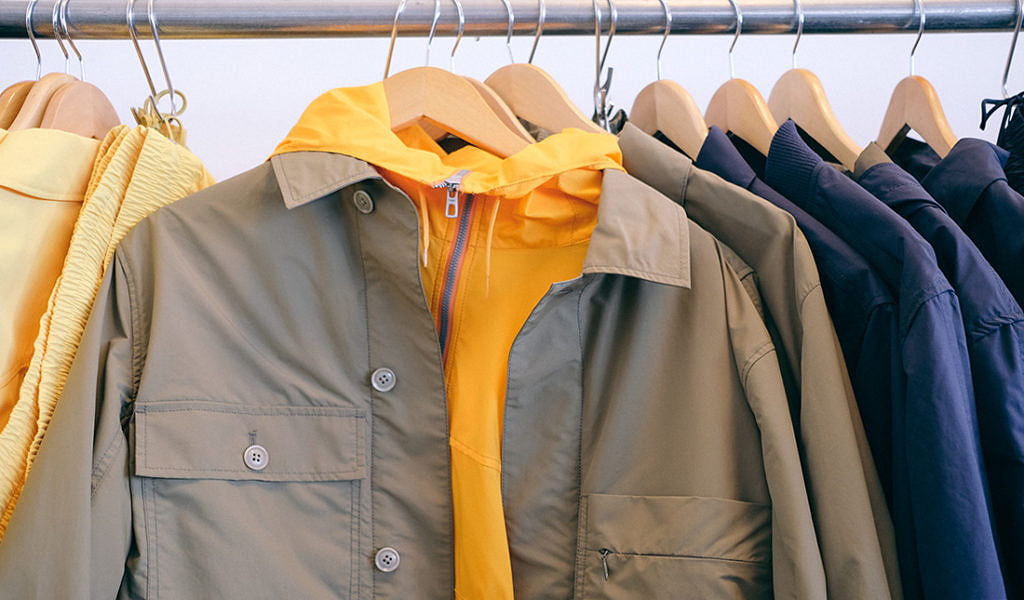 nanamica
Now celebrating its 14th anniversary, nanamica originally started out producing and distributing The North Face Purple Label, the cult heritage outdoor label exclusive to Japan. And while nanamica is well versed in technical fabrications and the sort of cutting-edge construction made to handle any manner of wilderness condition, the brand is much more versatile, making timeless pieces suited for the modern lifestyle.
---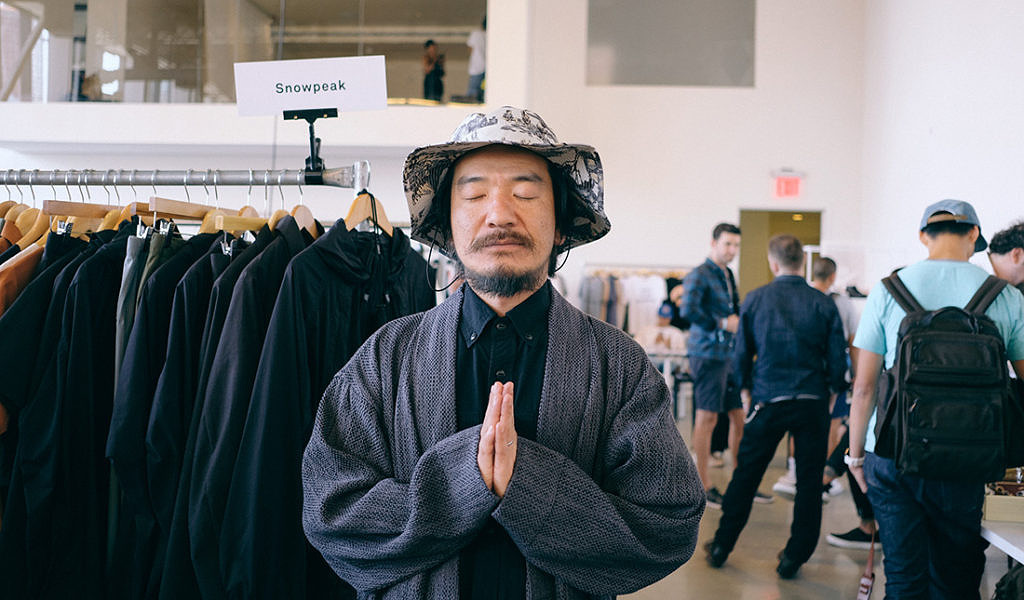 Snow Peak
Founder Yukio Yamai began Snow Peak in 1958 simply because he was dissatisfied with the quality of climbing gear he was finding in stores. Yamai's son took over the company in 1980, and in 2014 his granddaughter, Lisa Yamai, launched Snow Peak Apparel, combining high-end fashion with the sort of camping gear you'll need for an extended expedition, including tents, cookware, backpacks, lanterns and more. Both continue Snow Peak's philosophy of connecting to the outdoors and finding harmony with nature.
---

Yoshida Porter
Commonly referred to as Porter, Yoshida Kaban has been making superior travel accessories since 1935. Quality stands at the core of the company's principles, something that's seen in company's manufacturing facilities. All located in Japan, Porter operates 50 specialist workshops instead of factory, meaning time-tested, expert-driven manufacturing is prized over speed and quantity.